There is no need to discuss the need for quality assurance in a digital world that is overflowing with digital solutions. Too much competition means little leeway for mistakes.
It is unfortunate that not all firms are prepared, many firms lack skilled QA personnel and well-developed testing procedures. In addition, people who design solutions in the middle of a crisis lack time and resources, yet urgently want high-quality outcomes.
It is possible that even though your testing methods seem to be flawless, there may be underlying issues that function as a ticking time bomb and need immediate attention. That's where software QA consulting comes in.
In this post, we expose the warning indications that indicate that you may be unable to deal with quality assurance and detail what to anticipate from a software testing consulting in every case.
1. The product itself is of low quality.
Low quality, unforeseen manufacturing concerns, and unpredictable software behavior may cause major company challenges, such as financial losses or lower client retention. These concerns serve as a wake-up call for companies to take action. Consider this: 48% of users abandon an app due to a bad user experience. This is a staggering number. Moreover, the cost of recruiting new clients is 6-7 times greater than the cost of keeping current customers happy.
Although off-grade quality is sometimes the fundamental reason, it is more often an indicator of major problems in the quality assurance procedures, which may range from a flawed testing strategy or methodology to an incompetent QA staff.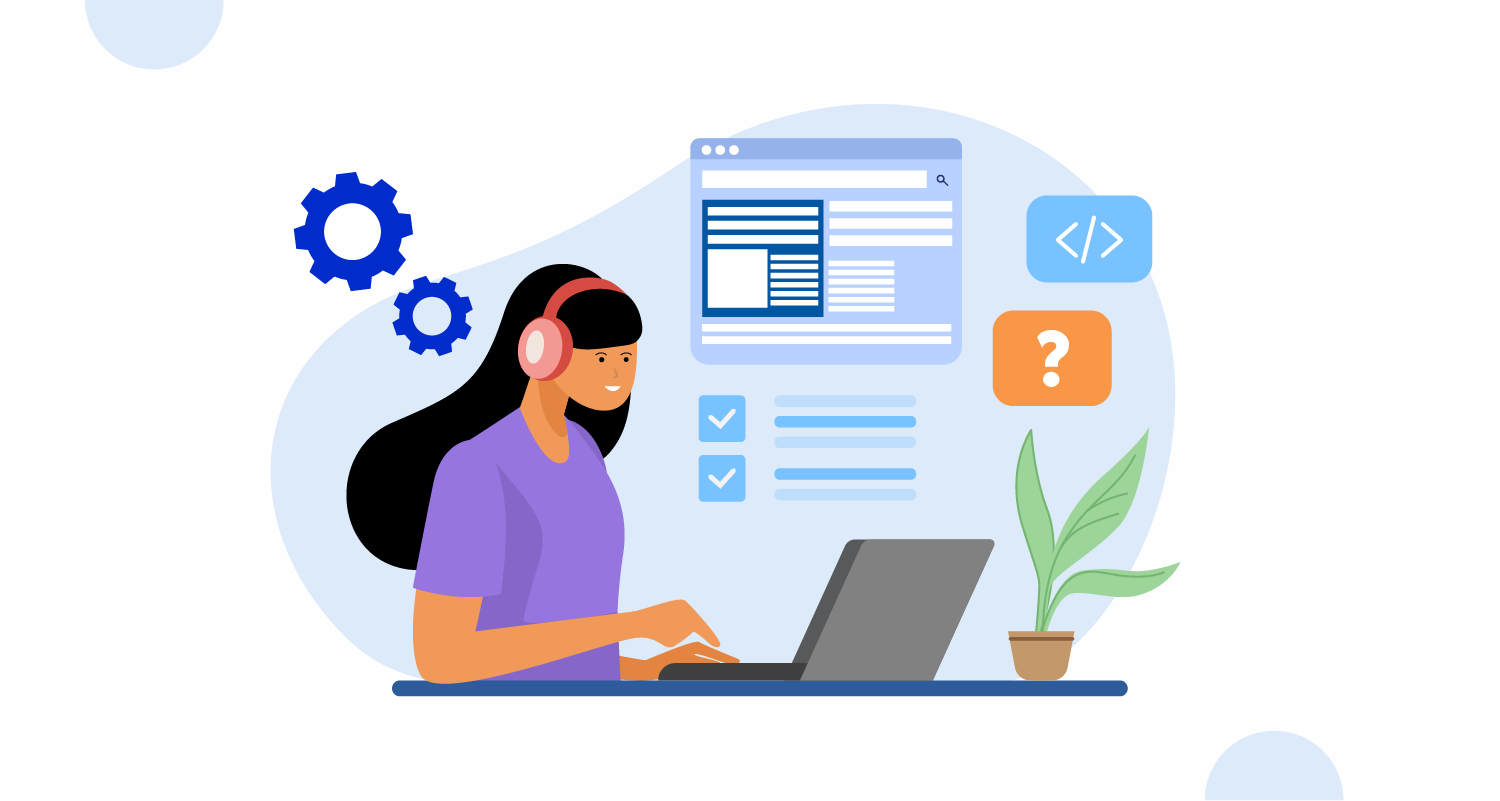 2. The slowdown of product launches
Lengthy development times are a poor indicator. It's especially important in today's cutthroat IT industry, where everyone seeks to release at light speed. In this situation, as in the prior one, we are only concerned with the resulting effect, not the original cause. Some of the things that slow down the testing life cycle and, as a result, the release of software are:
ignoring automated testing practices; 

tight release schedules leaving no time for testing; 

unstable and unreliable test automation; 

non-optimized test execution management; 

bad quality visibility and unclear feedback loop; 

an insufficient testing framework for the project's skills and requirements;

neglecting end-to-end tests and parallel testing; 

poor testing culture; 

lack of QA resources, and others.
3. Costly QA efforts are the third reason
The key to increasing your company's income is to keep the project's expenses as low as possible. Worldwide, the cost of QA and testing accounts for 25-40% of the whole project expenditure. A professional opinion is needed if the QA costs surpass these figures.
Many factors contribute to this, the most common of which is that testing is performed at an inopportune moment. For example, near the conclusion of a project, the budget is strained and repairing faults becomes too costly and time-consuming.
4. An excessive amount of work is placed on the QA engineers
A lack of resources, a lack of expertise, or a lack of time may be to blame for this obstacle. Developers performed all the testing for us when we observed IT projects without the QA crew. You risk squandering the abilities of your engineers by making them amateur testers in this situation.
There are also instances in which the whole QA process is carried out by a small group of testing professionals who are unable to handle the massive scale of the project or who lack the necessary skills. We won't even mention the projects where testers have difficulty meeting deadlines and achieving anticipated testing coverage.
As a guide, below are some instances of things you should avoid. In most circumstances, a heavy workload is only the beginning of the challenges you'll encounter in the future.
5. Insufficient knowledge and experience in full-stack testing.
Some firms have true internal resources for quality assurance, but they lack specific expertise in testing areas or new methodologies.There are three methods to go about it: recruit the requisite professionals, outsource, or train a team inside your own organization.
Hiring specialists who aren't available may be expensive, and that's a problem for many companies. Remember that wages are merely the beginning of a person's compensation. The social package, recruitment charges, and training costs are all examples of secondary costs. There is also the possibility of conflict with current workers as a secondary cost as well.
https://savarian.tech/ offers high-quality professionals (QA) who focus on practical knowledge rather than theoretical ideas. At work, our quality assurance experts perform quality work.