Financial Guide for Students – Money really makes the Earth go round, and how you manage your money will affect your ability to get a bank loan in the future. The better you manage your finances, the easier it will be for you to borrow this sum at lower interest rates.
To make money work, you need to develop the mind of a millionaire. One of the main factors is self-control, the second is hard work. To start an independent life in the right way, you need to learn financial planning. You need to understand how to set financial goals for yourself and implement an action plan that will help you achieve these goals.
Why Start During Studentship?
Managing personal finances is one of the most difficult tasks in our lives. The sooner you learn how to manage your finances, the better you will understand how to make the right financial decisions in the future. While managing money in high school is not the best idea, the university is the perfect place for young students to learn how to manage their finances.
As a student moving from high school to university, you become more independent. Some students even move from Nigeria to travel across countries or to new cities to attend university. This provides an excellent opportunity for any student to make their own personal financial decisions and manage their own money.
Thus, it becomes extremely important for college and university students to develop good money management skills at an early stage. These habits will also help you make sound financial choices and help build a solid financial foundation for your future.
In this regard, it does not matter what you study in college or university or which profession you would like to master. The skills you will possess thanks to the proper financial habit will come in handy regardless of your job. You can work with Forex trading or as an accountant, you might be a creative designer or a musician, it does not matter. Even if you do not need to know what candlestick patterns are, reading the right sources of information like the Forextime blog and listening to the recommendations of successful entrepreneurs is always a wise decision.
Financial Recommendations for Students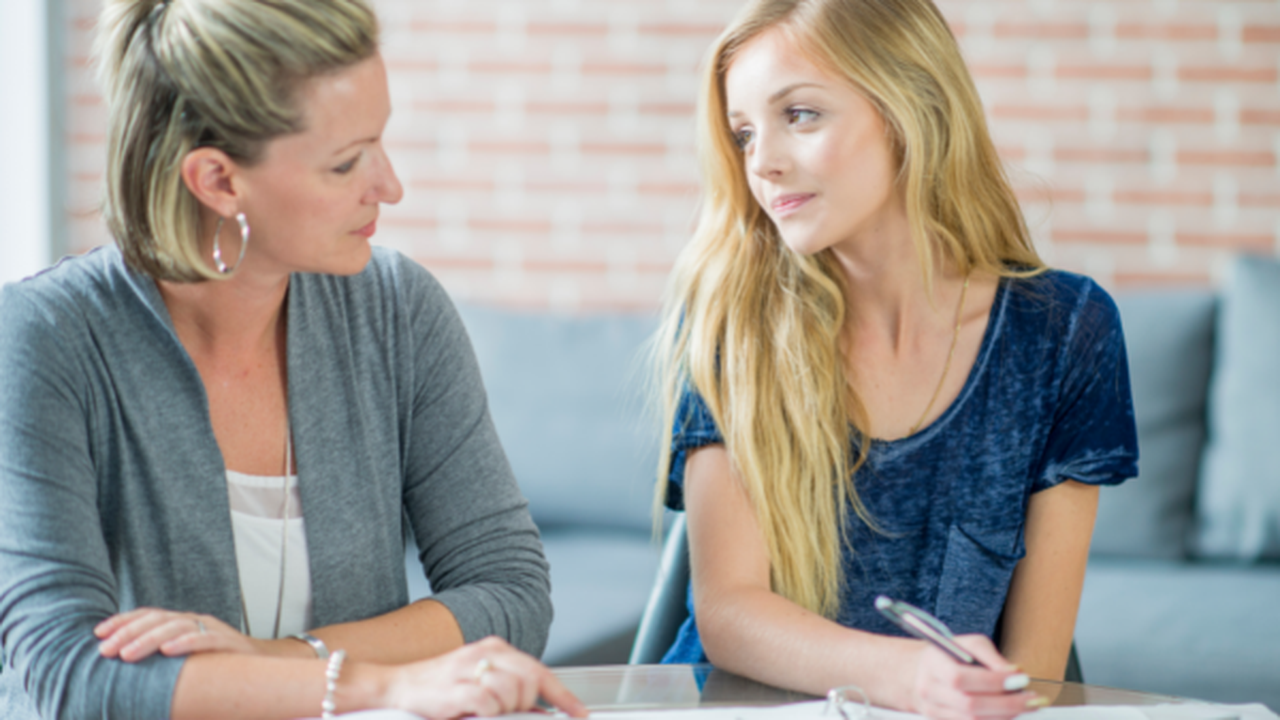 These college-level financial skills will help you manage your income, expenses, savings, and investments effectively after graduation. To help you start managing your money efficiently, here are personal finance tips to help you navigate through the toughest moments of your university life:
Create an effective organizational system for yourself, with the help of which you will be able to track the receipt and expenditure of money, and that will also remind you of upcoming payments. Choose one day a week to put your finances in order: note down your earnings, possible expenses, as well as bill payments.
If you have already taken out a loan, make sure you receive a monthly repayment report. This will help you see a clear picture of your financial condition. Make sure you get such a report and understand how to properly analyse it.
If needed, seek the help of an expert in setting your financial goals.
Make a budget and follow it.
Set small investment goals for yourself and set aside a small amount of money each year.
Use your bank card prudently and wisely. Think carefully before spending money you don't have. Pay only for the things and services you really need. Use a credit card only for emergencies, not as extra money to live a fulfilling life.
Here are a few more aspects to take into consideration during studies and after your graduation:
Budget
What can be calculated is manageable. It is crucial always to track your own income and expenses, following a pre-planned budget. Budgeting makes it easier to navigate your own finances, control receipts, and predict expenses.
In addition, having a budget provides an objective assessment of the financial situation, helps to see where the money comes from and where it is spent, as well as optimize your own financial behaviour, in particular, reduce the possibility of emotional purchases.
Credit
Access to credit can be an essential part of your financial life. You should take care of your own credit history and rating in advance because after graduation, it will become a serious assistant in starting your own business or simply achieving financial independence.
Financial reserve
Most people have only one bank account that contains all the funds available to them. However, for better financial planning, you should take care of the so-called reserve, which is a separate account or accounts to which you transfer a certain percentage of your income every month.
This will help you not to get lost in unpredictable financial situations, when, for example, the price of rent or utility bills will increase, the cost of tuition will increase, or you will have to deal with health problems.