In this era of the digital world, most people have started working online right in the comfort of their homes, and tutoring is no exception. Long gone are those days when tutors had to be "physically" present in order to deliver their services.
Now, it's easier than ever for both students and tutors to connect with each other online according to their compatibility. For example, if you are a maths tutor Melbourne  or in any other part of Australia, you can market your services online in a cinch and grow your business bigger with time.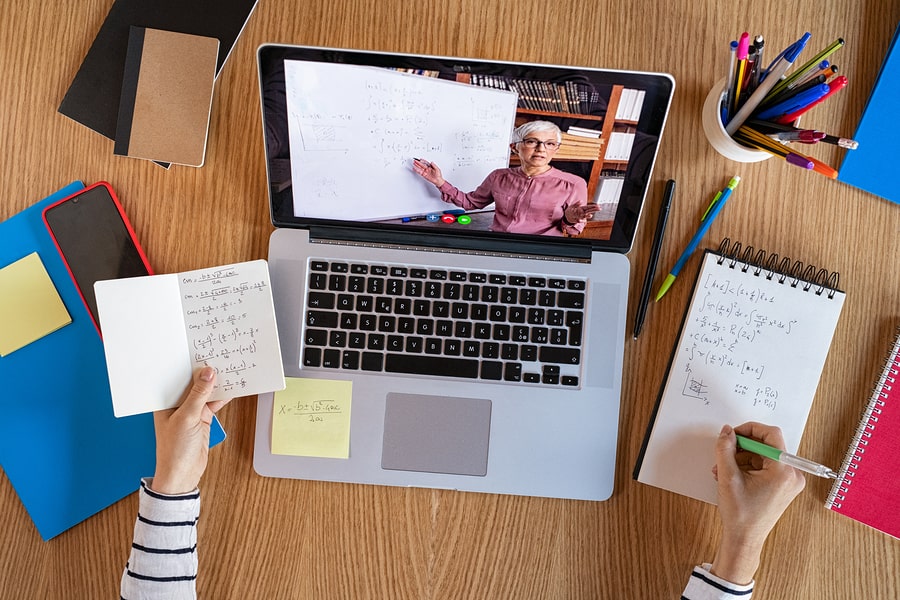 However, it's important to keep in mind that you need to advertise your tutoring business services the right way to get more students. Read on this article to learn!
Leverage Classified Ads to Find Students Online for Free
You may already be familiar with one of the most popular free classified ads sites, i.e., Craigslist. It allows you to market your services for free. However, you should keep the description short if you don't want to pay extra money. An eye-catching headline will also make for a great ad!
Adding a clear picture of yourself or your services can also attract potential customers. If you want to go beyond this, you can always opt for the Facebook marketplace or groups. It's better to add a post in relevant groups only, such as "online tutors for TOEFEL preparation".
Promote Your Tutoring Business on Social Media Platforms
As of now, around 56.8% of the entire world's population actively use social media sites. Keeping these stats in mind, it can be said that it's quite easier to find students online on social media platforms.
Whether you want to create your page on Facebook, LinkedIn, Twitter, or Instagram, make sure to post regularly to expand your audience and reach. It's also essential to consider that you don't simply have to post about your tutoring services, which can put off the users.
To attract more people to your page, you should post helpful tips, answer queries, or create a helpful post regarding a certain subject.     
Try Blogging 
Your best bet would be to create your own tutoring business website for blogging. This will make your business look more professional in the eyes of your potential students. Having a logo, book-a-class button, your description, and rates will further make it convenient for students.
You can blog about any subject you like. It can be related to answering common issues students have regarding a topic, or you can even start blogging from scratch about a subject.
As you post such blogs, your blogs will be shared with more people. This will help you in building a loyal audience. However, you shouldn't forget to optimize your blog posts by using targeted and relevant keywords to stand out among millions of pages on search engines.
Provide Free Demo Classes
In order to grow your tutoring business, you shouldn't be too rigid with your prices. At the start, it's best to provide a free demo class to students. This will allow them to connect and book a class with you freely.
In addition to this, doing live sessions on your Instagram or Facebook page once in a while will help potential students to assess how good of a tutor you are or how compatible your teaching methods are for them.