When you think of making videos to share with friends, the first thing that comes to mind is probably not TikTok. But that's exactly where millions of users are going now, thanks to its unique blend of video sharing and lighthearted challenges.
If you want your creativity to go beyond just shooting selfies and other short clips of yourself and friends, learning how to master the art of TikTok videos will open a lot of new doors for you. It's time to ditch that shy persona, put on your creative hat, and take your camera skills up a notch or two.
4 Tips for Shooting Quality TikTok Videos (For Free)‍
TikTok has swiftly become one of the most popular social media apps, beating even Facebook and Instagram in user numbers. If you're reading this blog, it means you've made the logical step to take your video marketing strategy up a notch. Good on you! There is no better way to do that than by investing in TikTok as your next social media marketing platform.
The app allows users to create 15-second videos with filters and special effects (known as "edits") with the simple touch of their fingers.
This post will give you 4 tips for shooting high-quality videos on TikTok, so that your followers can always see your best side. Keep reading to learn everything you need to know about making great videos for this platform and staying ahead of the curve.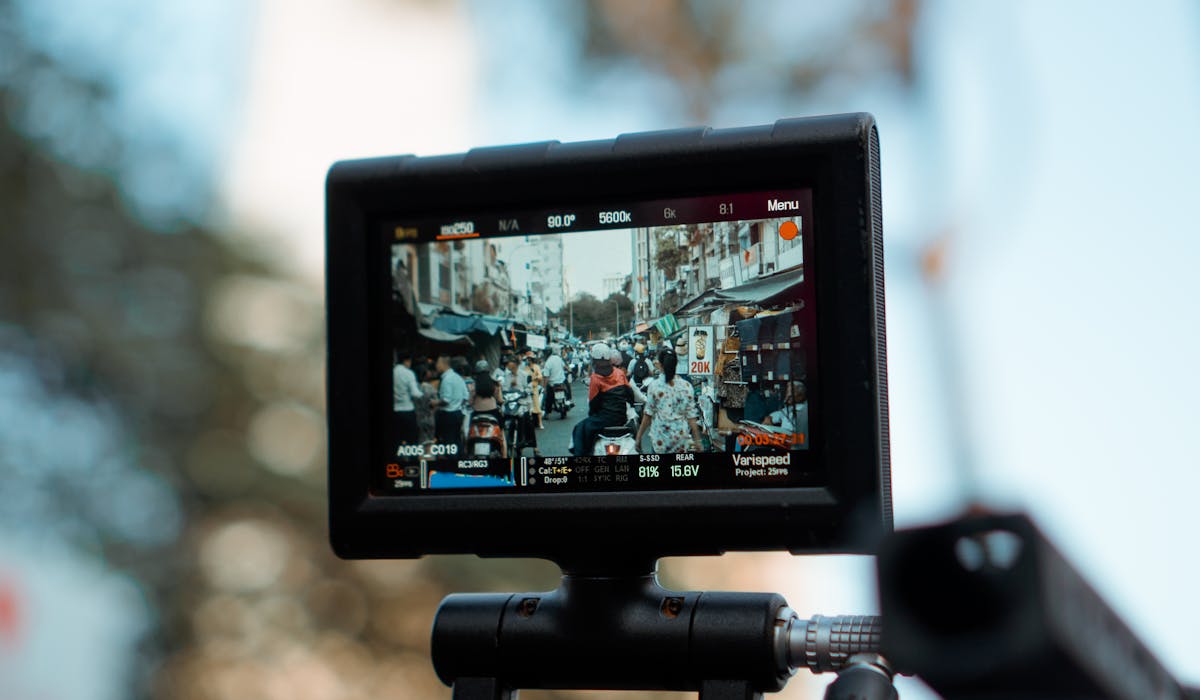 1. Always use a tripod
Even if you're using your phone, try to use a tripod whenever possible. Most people find it easier to hold their phones still when recording, but this can result in jerky movements and poor image quality. Using a tripod ensures that your camera is completely still, allowing you to achieve better focus and clarity.
TikTok videos are only 15 seconds long, so you need to make the most of every second. A shaky camera will distract your viewers, so use a tripod whenever possible to remove this distraction.
2. Don't shoot in dark environments
A well-lit environment will always deliver a better image than a dark one. If you are in a dark environment and can't find another location, use an additional light source to brighten your image. This is particularly important when shooting close-ups. Unless you want to look like a vampire, you'll need to use a light source to avoid a dark, shadowy image.
3. Don't rely on the editing tools
Editing tools such as filters and music are a great way to enhance your video, but should not be used as a crutch. The best videos are those that are unique, creative, and engaging. You should be focusing on creating high-quality content before you begin to edit your video. Once you've created your video, use the editing tools as a way to take your video to the next level and highlight your brand/product.
4. Use animated stickers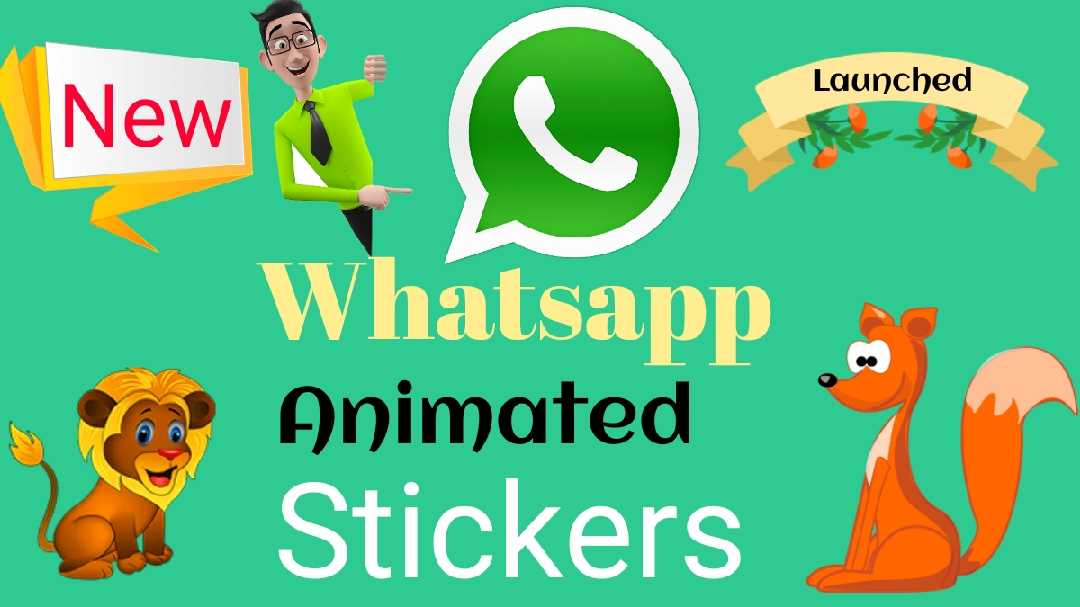 Stickers are TikTok's version of emojis, and they can be used to add a bit of flair to your videos. TikTok has a huge library of different stickers for you to select from, and you can also create your own stickers. Stickers are a great way to give your video a unique feel, particularly if you're not the most confident in your acting abilities.
There is a wide range of stickers to choose from that are useful for almost any type of video. TikTok also allows you to use "sequencing stickers", which is a tool that lets you string together multiple stickers to create a short sequence.
Conclusion
There is no question that TikTok is one of the hottest social media apps around right now. If you're keen on getting in on the action, you need to be aware that TikTok is very different from other social media sites. If you follow our 4 tips, you should be well on your way to creating great TikTok videos. With a little practice, you'll be making high-quality videos that are sure to impress. Don't wait any longer to start growing your TikTok presence.